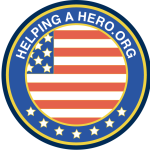 Helping a Hero
On April 27th, Helping a Hero will celebrate amazing volunteers who have impacted the lives of our wounded warriors through Helping a Hero.  See http://gmbac.com/?page_id=3270 for details.
 ******

Plant Swap
Sponsored by GMBAC
Saturday, May 16th, 2015
Barter – Don't Buy!
****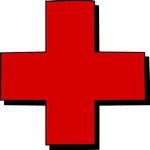 Red Cross CPR / First Aid Training Class
Clayton HOA is hosting a CPR Training Class taught by the Red Cross May 30.
COST WILL BE $90 PER PERSON.
The class will be held at the Clayton HOA Park, 3705 Green Crest near the intersection of West Park & Green Crest.
It will take about 6 hours. You will get a 2 year certification in CPR, First Aid and AED use.
If you would like to attend, please send an email to:
Space is Limited!
****
Alief ISD Bond Information
****
Newsletter – February 2015